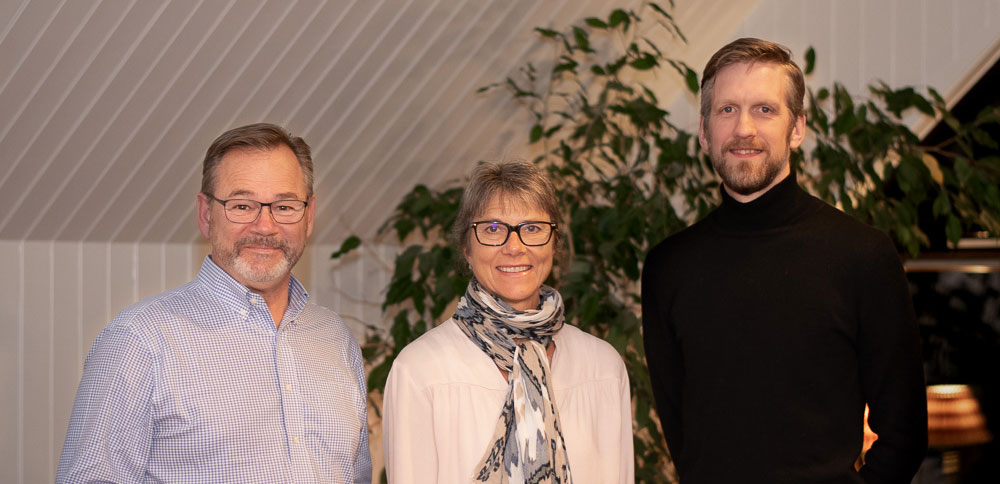 Welcome to Danmat
Consulting firm within the field of energy technology,
environment technology and risk management
DANMAT AB is a consulting firm working within the field of energy- and environment technology, environment technology, with emphasis on the fields of landfill gas, biogas technology, and waste disposal. The company was founded in the year 2000 and is owned and operated by Peter Svensson. Peter Svensson has a long experience in the energy field and has been working with gas- and biogas applications during the last 35 years. He started in ABB as a commissioning engineer for gasturbines and continued as supplier of bio-and landfill gas plants. This year we started business in Örebro where David Gårsjö is stationed. David has previously worked at MSB (Swedish Civil Contingencies Agency) for nearly 13 years, primarily on issues related to flammable gas, ATEX, and regulations. With Danmat David will be working as a consultant, mainly in the biogas area, but he will also provide education for supervisors for the handling of flammables.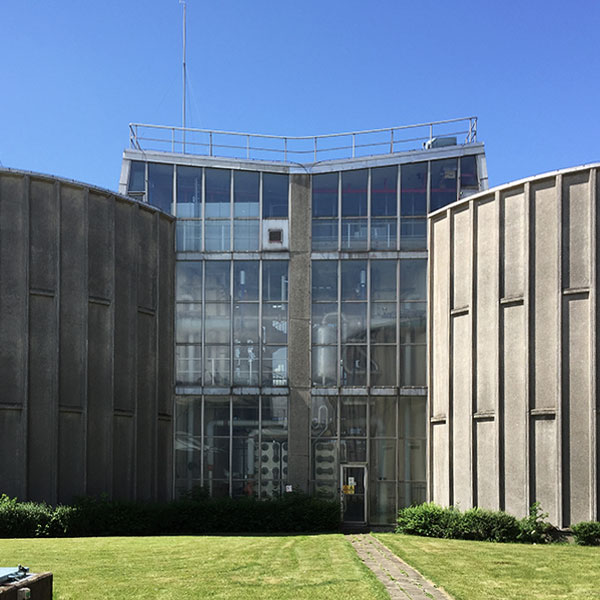 How can Danmat AB be of service to you?
The activities are concentrated in landfill- , bio gas and waste handling technology, but we also take on commissions regarding handling of other flammable gases like natural gas, CNG or LPG.
Within the mentioned field commissions like status inspections, project management and education are common risk assessment. When status inspections are performed the plants are checked if they comply with applicable safety requirements and regulations. Typical commissions as project manager are, as a consulting engineer, to run projects leading to efficient new installations or more efficient operation of older systems for gas extraction, gas treatment and gas utilisation. An important part in these projects is education of the operators. The need for education has lead to the development of an education program.
Within the field of waste handling the focus is aimed at mechanical separation of household and with household comparable waste. A typical commission could be to help a client to find suitable equipment to produce either a fraction of the processed waste suitable for incineration and/or a fraction suitable for composting and /or biogas production.
We are qualified to make risk assessment focusing on flammable substances and are very familiar with the Swedish law on flammables and explosives. We also consider ourselves specialists on the ATEX user directive and take on compiling required ATEX documentation. 
Please contact us for inquiries or issues.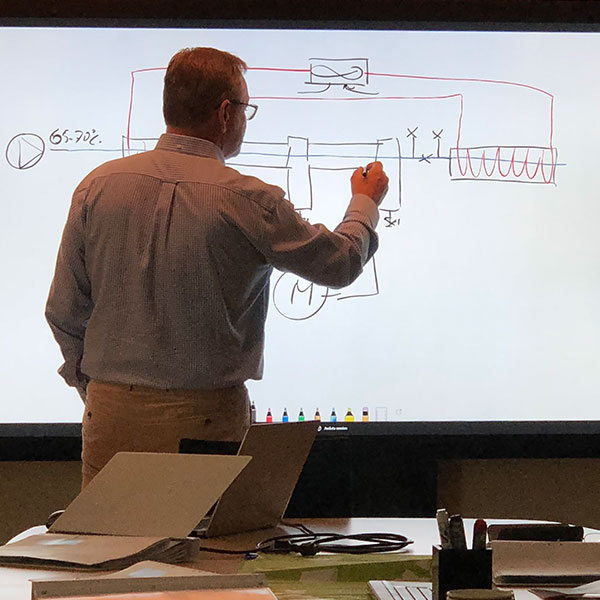 Education
An essential part of certain projects is education of operational personnel, and therefore we also offer you education of those involved. To compile legal permission to operate a gas plant the licenced part must appoint a supervisor for the handling of flammable substances. We educate supervisors for flammable gas and we also give courses in gas safety. Our supervisor education is approved by the Industry Organization Energigas Sweden. 
Coming courses
Örebro 13th and 14th of May