CONSULTANTS WITHIN THE FIELD OF GAS TECHNOLOGY AND RISK ANALYSIS



biogas – landfill gas – CNG/CBG – LNG/LBG – hydrogen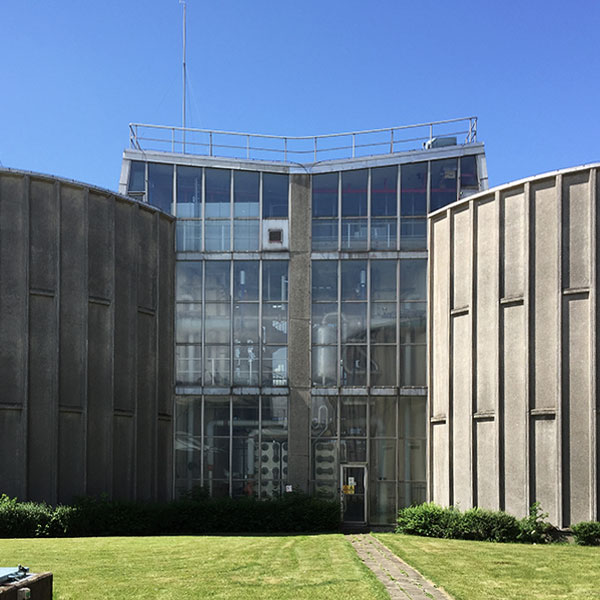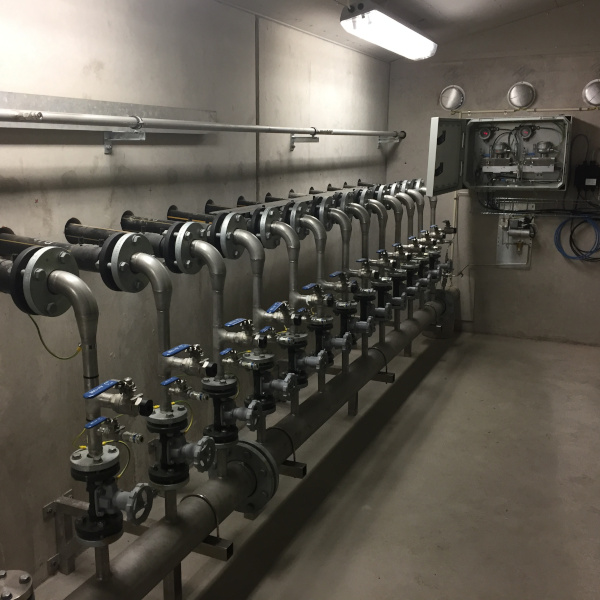 Inspection
When status inspections are performed the plants are checked if they comply with applicable safety requirements and regulations. We also perform construction inspections on gas facilities.
Project manager
Typical commissions as project manager are, as a consulting engineer, to run projects leading to efficient new installations or more efficient operation of older systems for gas extraction, gas treatment and gas utilisation.
Education for supervisors and operational personnel
Currently we do not offer any courses in English. Please contact us if interested in our courses in Swedish.
Waste handling
​Within the field of waste handling the focus is aimed at mechanical separation of household and with household comparable waste.
​Permits
We have much experience regarding permits according to the Swedish law on flammables and explosives, as well as related documents.
Risk assessment and ATEX
We are qualified to make risk assessment focusing on flammable substances. We also consider ourselves specialists on the ATEX user directive and take on compiling required ATEX documentation.
Leak detection, methane emission surveying
With our IR-instrument we perform leak detection measurements on biogas and natural gas installations. We also perform methane emission surveys.
Peter Svensson
Peter ​is CEO and founded Danmat AB in 2000. He is stationed in Dalby in southern Sweden. Peter has long experience of work in the energy and gas area.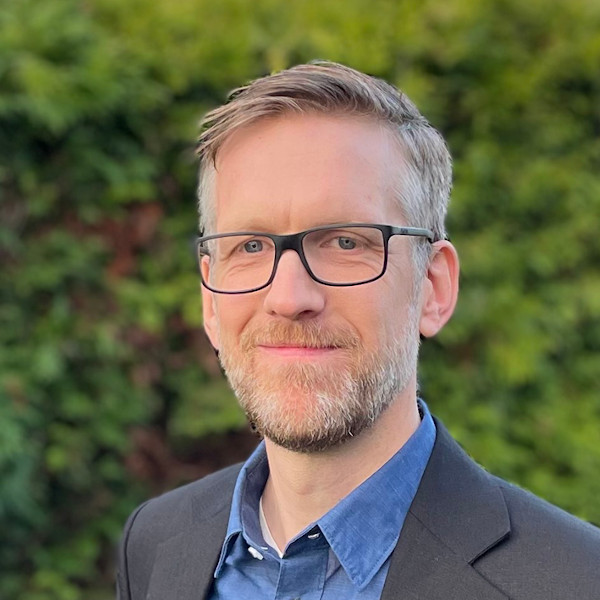 David Gårsjö
David ​is stationed in Örebro and is a former employee of the Swedish Civil Contingencies Agency, MSB. His main assignments at MSB has been flammable gases, ATEX and regulations.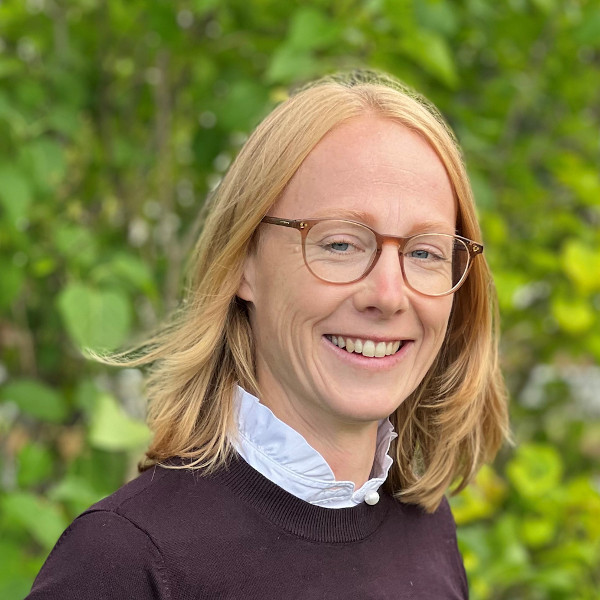 Mariana Fridfjell
Mariana is stationed in Linköping. She is a former employee of Gasum and Tekniska verken i Linköping, among others. Her main assignments has been production, safety, environment, sustainability and quality.
Danmat cares for the environment as well as human wellbeing
​